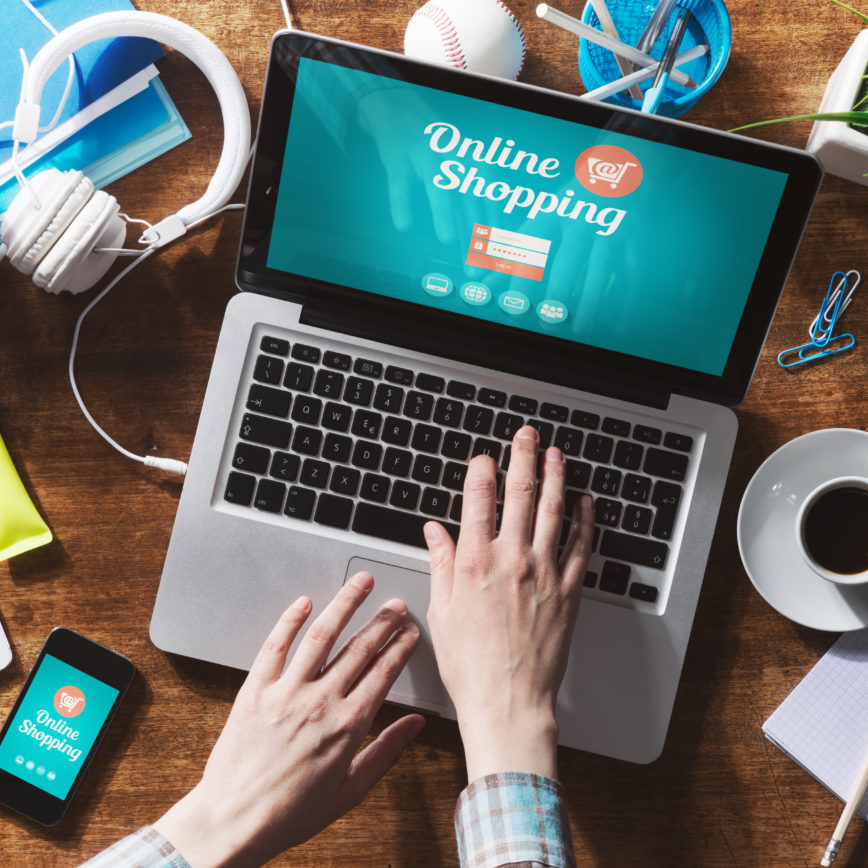 Founded in 2005, W2SOLUTION has been assisting businesses in building their e-commerce websites with the aim of selling more goods to customers. Therefore, we want to become the best e-commerce service provider for businesses especially in Vietnam.
One way we do this is to continue helping the business solve problems in different areas every day. This allows us to make features on our platform highly scalable that can be linked to more than 600 functions and 80 services. From ASP ecommerce packages that feature functionality for ecommerce websites, but keep costs low, to specialized packages for retailers based on one-off repeat sales, to the enterprise version packages that can be fully extended into the O2O commercial - we make it possible for businesses to deliver optimized service to their customers. Additionally, businesses that have switched systems to our w2Commerce system have seen their sales increase on average by about 354%. In this product, we have combined security with number one cybersecurity with a platform that allows businesses to steadily increase sales.
W2SOLUTION aims to be the most reputable business partner in helping each of them create their own e-commerce website to sell to their own business.
Company name

w2solution Co.,Ltd.

Location

Zip code : 104-0061
7th Floor 77 GINZA Bldg. 14-11, Ginza 4-chome, Chuo-ku, Tokyo, Japan (google map)

Satellite office
Zip code : 104-0061
4th floor Tokyo Nittetsu Kibori Bldg. 7-16-3, Ginza, Chuo-ku, Tokyo, Japan

Branch Office

w2solution Co., Ltd. Fukuoka Branch
Zip code : 812-0011
2th floor. 4-13-8 Hakata Ekimae, Hakata-ku, Fukuoka,Japan(google map)
TEL:092-600-1331

w2solution Co., Ltd. Osaka Branch
Zip code : 541-0056
4th floor Osaka Karabasa Bldg. 3-3-8, Kyutaromachi, Chuo-ku, Osaka,Japan(google map)
TEL:06-4400-5336

w2solution Co., Ltd. Viet Nam Branch
http://www.w2solution.com.vn/
w2solution Vietnam Co.,LTD.
95A1 Trần Quốc Toản, phường Võ Thị Sáu, Quận 3, Hồ Chí Minh (google map)
TEL:+84-28-3620-1552
FAX:+84-28-6287-9927

w2solution Co., Ltd. Taiwan Branch
http://www.w2solution.tw/
w2solution Taiwan Co.,LTD.
Zip code : 10489
10th Floor, No. 150, Section 2, Nanjing East Road, Zhongshan District, Taipei City
TEL:+886-2-2508-3770

w2solution Co., Ltd. UK Branch
http://www.w2solution.com/
Level18, 40 Bank Street, Canary Wharf, London E14 5AB,UK (google map)
The person of public relations:Emi Louise
TEL:(+44) 020 3059 7702

Subsidiary company

Brandex co.,ltd
http://brandex.ne.jp/
Zip code : 102-0083
6th Floor Tokyo MFPR Kojimachi Bldg. 5-7-2 Kojimachi, Chiyoda-ku, Tokyo, Japan
TEL:03-6265-4614
FAX:03-6265-4615